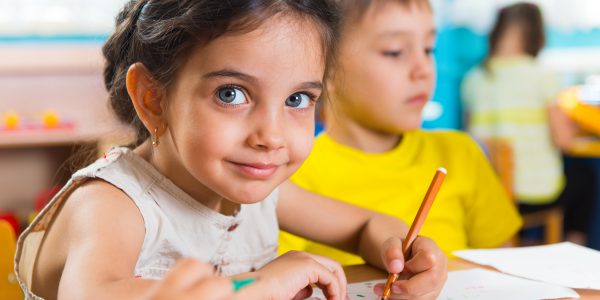 "My son began working with Shamim when he was 2 years old. He was non-verbal with autism and had severe apraxia. For two years..."
"Shamim is a miracle worker. Her talent as a speech pathologist is unparalleled and I would absolutely look no further in..."
"I wholeheartedly recommend to anyone the speech therapy services of Shamim Haldankar. My son received speech services for... "
These include evaluation and treatment of a variety of communication and motor speech disorders, consultations, and training.
The professional services include the following:
Comprehensive Diagnostic Assessment of Receptive, Expressive, Speech-Language, and Pragmatic function

Motor Speech assessment and treatment (including PROMPT and DTTC)

Augmentative Communication

Individualized Treatment Programs

Consultations

Team/staff training


Clinic-based services

Social skills group (small groups as needed)
The above services are provided for a variety of disorders including but not limited to
Autism Spectrum Disorders


Social Pragmatic Disorders

Childhood Apraxia of Speech

Articulation and Phonological Disorders

Oral Motor Deficits

Neurogenic Communication Disorders

Auditory Processing

Developmental Delays

Executive Functioning

Fluency and Voice Disorders

Cleft Lip and/or Palate and Craniofacial Disorders

Swallowing and Feeding Disorders