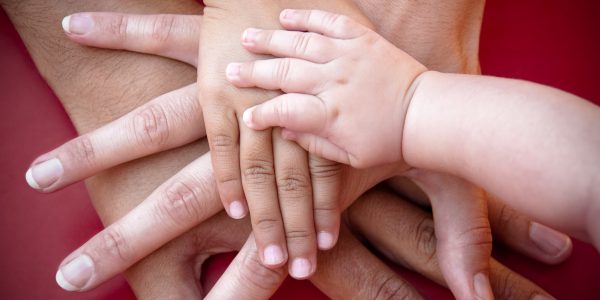 "Shamim's extensive knowledge and clinical experience in her field makes her a valued professional and colleague in the community."
"Shamim has been a familiar face around our center for many years. She started out as a parent and then became much more than that... "
"I had the opportunity to work with Shamim on a number of cases over the last ten years. Through our shared cases, I have found her..."
Every child can reach their potential when provided with the right tools, techniques, and support. Presuming competence and actively involving the child/family in the learning and decision-making process is a key to achieving success.
Each individual is unique. Teaching to communicate requires the professional to have a keen understanding of each child's individual strengths and areas in need of support.
Our mission is to provide personalized services using evidence based practice in a collaborative environment. Parents, caregivers and professionals are an integral part of the therapy team. Parent partnership and team collaboration is vital to achieving optimal results.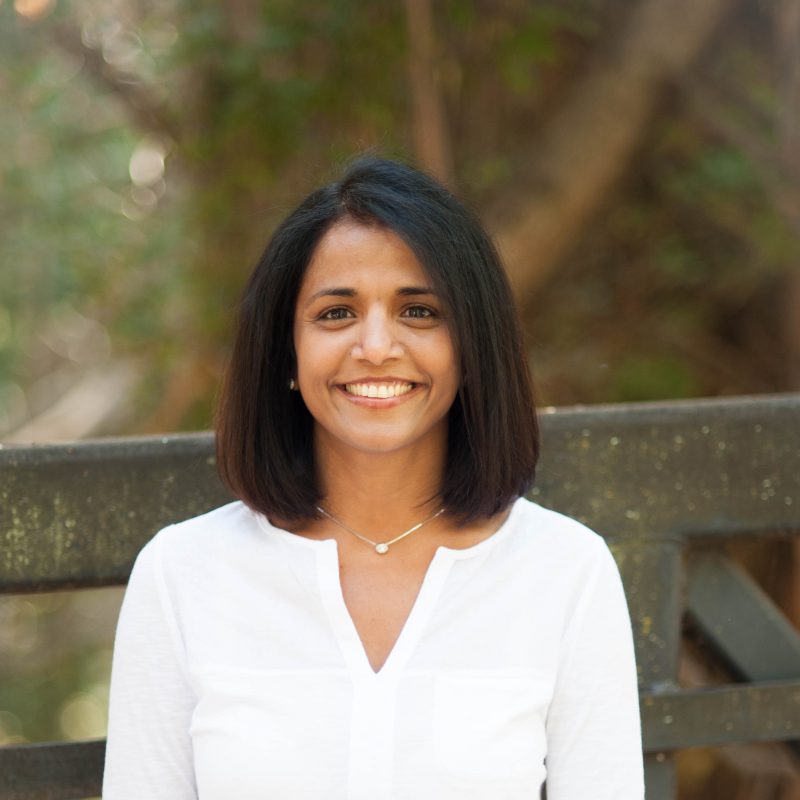 Shamim Haldankar has been a practicing speech-language pathologist since 1994. She graduated from Ohio University in 1994 with a M.A., in Speech Language Pathology. Prior to that, she received her undergraduate degree in Audiology and Speech Therapy in Bombay, India in 1991.
Shamim has worked in various capacities including as a therapist, rehabilitation manager, clinical specialist, and clinical fellow supervisor but has always remained close to direct care. Over the years, she has been responsible for providing speech and language therapy to individuals with a wide range of communication disorders. She is fluent in English, Hindi, Marathi, Gujarati, and Urdu.
Since 2000, Shamim has focused her energies on specializing in pediatrics with a wide variety of communication disorders. She is constantly updating her skills with professional education, seeking advanced training, and incorporating a variety of evidence-based interventions (e.g. PROMPT®, DTTC (Dynamic Temporal and Tactile Cueing), Kaufman Approach, ReST-Rapid Syllable Transition Training, etc.). She also has extensive training in the area of social pragmatics.
Shamim is licensed with the California Speech-Language Pathology and Audiology Board, a Certified member of ASHA (American Speech Hearing Association), member of CSHA (California Speech-Language-Hearing Association), member of AAPPSPA (American Academy of Private Practice in Speech Pathology and Audiology), and has served as a Autism Society Ventura County (ASVC) Board Of Director.
Recipient of 2020 Best of Redwood City Award in the Speech Pathologists category by the Redwood City Award Program.
'ACE' award - presented by the American Speech-Language-Hearing Association to professionals in recognition of exceptional commitment to continuing professional education: February 2023, December 2020, May 2019, April 2018, June 2015, November 2011, January 1998, and February 1995.
Recognition award for "leadership and service to the Board of Directors of the Autism Society Ventura County (ASVC) and endless dedication to children with Autism and their families"-presented by ASVC, April 2012.
Received the 'SLP' of the year award for NovaCare, Inc., August 1997.
AAO (Aphasiology Association of Ohio) Williams award - Recognition of outstanding academic and clinical performance, professionalism, and interest in the area of aphasiology, March 1993.